Aviosat Technology Private Limited is a young and growing organization started with the passion to serve the best by its quality products and services to demanding customers in the area of Broadcast, Aviation and Power Conditioning. Aviosat is committed to the customer to deliver the best by values set out as below:
We do what we say
We take the initiative to do the right things
We actively communicate in an open, honest and clear way
We treat our customers, suppliers and OEMs with respect, integrity and professionalism
Aviosat offers one stop solution for complete range of Broadcast, Airfield Lighting System, Communication, Security, Navigation & Surveillance System and Power Conditioning & Audit, solutions through an extensive product line in collaboration with world's best equipment manufacturers and technology partners.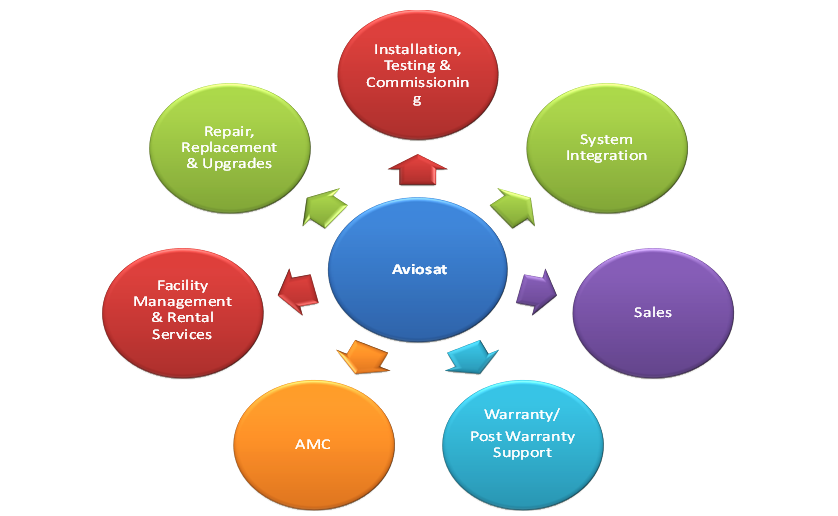 Aviosat is well supported by the group of professionals and well trained engineers with an in-depth Knowledge of respective domain driven by the passion to achieve quality, consistency and accuracy in delivery.