Leading Consultant, System Integrator & Technical Solution Provider in Civil Aviation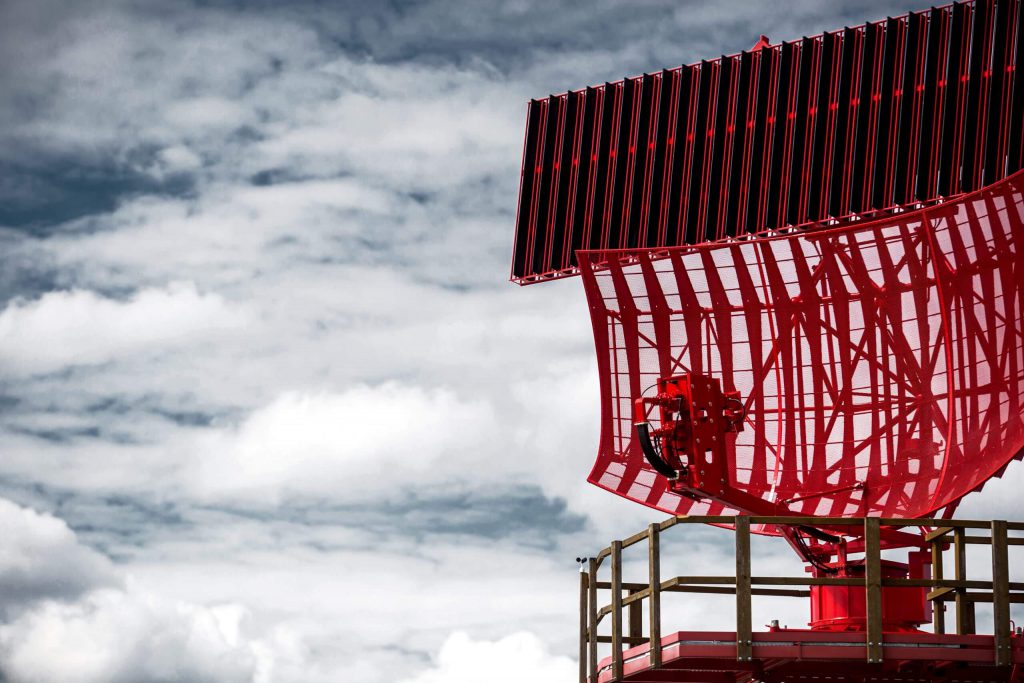 Aviosat Your Trusted Partner
Aviosat is well supported by the group of professionals and well-trained engineers with an in-depth Knowledge of respective domain driven by the passion to achieve quality, consistency and accuracy in delivery.
Aviosat is committed to deliver the best by values set as below:
We do what we say
We take the initiative to do the right things .
We actively communicate in an open, honest and clear way.
We treat our customers, suppliers and OEMs with respect, integrity and professionalism.
Where We Build Your Visions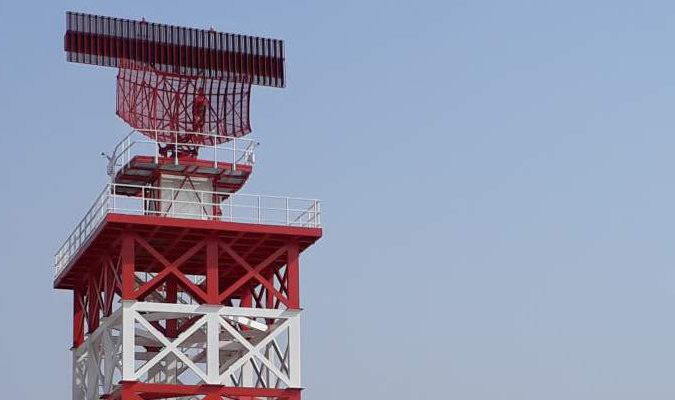 We get involved with the clients, right at the stage of conception of the project and work together with the customer's team and help them to identify exactly what Equipments and (or) services your operation will need to ensure the most optimal solutions that meet customer's objectives, and deliver the desired level of service cost effectively.

Strategic Partners
We are your Strategic winning partner from the responding to RFP's to project execution stage.

Planning
Planned installation,Testing and commissioning in less time.

Qualified Team
Team of qualified & Trained engineers and Technicians capable to do installation after first site.
Support
Spare management and after sales support

Experienced Program Managers
Experienced and qualified Program manager working with 0% tolerance. Split responsibility and Workshare

Network
Strong chain of Contacts with local supplier and manufacturers.
Here is glimpse of some of our projects executed with our global partners
Airport Surveillance Radar with Mono-Pulse Secondary Surveillance Radar
Airport Surveillance Radar with Mono-Pulse Secondary Surveillance Radar
Stand Alone Mono-Pulse Secondary Surveillance Radar
High Power Distance Measuring Equipment
Mobile ATC Tower
Modular UPS
Upgradation of UPS
Modular UPS